News
Aug 2022
This summer the best workplace in the Netherlands is at YaWorks!
As an IT consultancy company in digital infrastructure, our consultants ensure, among other things, that safe working from home is facilitated and that employees can log in securely and work from anywhere, at any place and on any device.
If we do this for our customers, then we better set the best example ourselves…
Especially for our employees we bought a brand new motorhome - and equipped it with secure wireless internet (powered by Cato Networks) - so that our YaWorkers can work from literally any inspiring place they want. Or they can enjoy a nice weekend away with the family.
 
You can encounter the YaCamper everywhere in the coming weeks, feel free to take a look, or watch the video.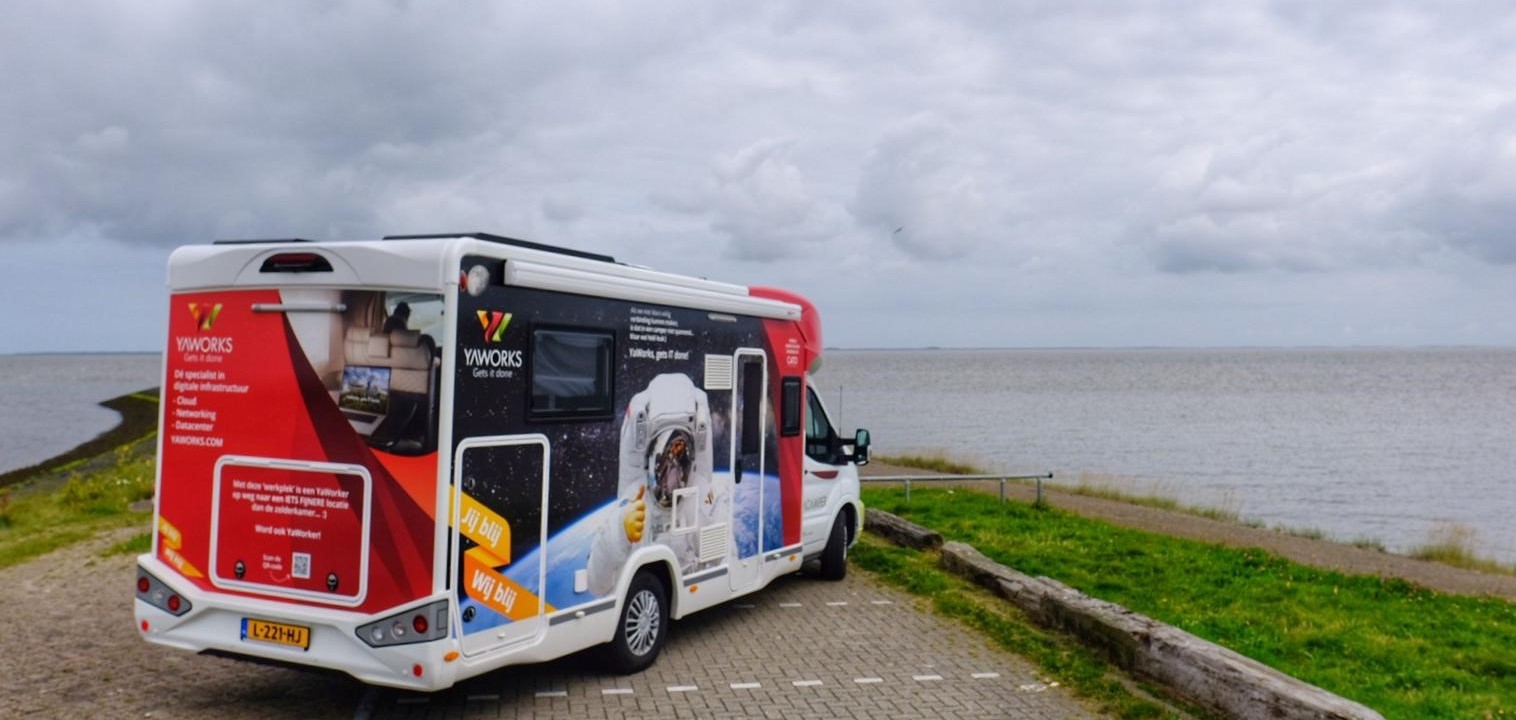 Would you also like to work at YaWorks? View our vacancies here.
Share on